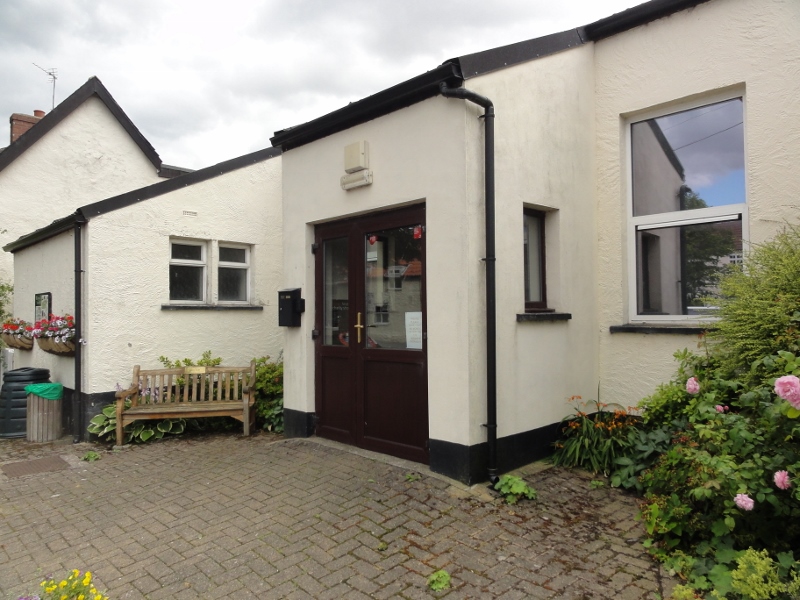 I've started running my own comedy club. It's situated at this lovely community hall.
Bringing A Show To Your Venue
If you are interested in having us bring a show to your venue, we can cater to venues of all descriptions. Please fill in the form below and we can discuss your requirements.